Clothesline Accessories & Spare Parts
Sep 25
When it comes to clotheslines, people often overlook the importance of accessories and spare parts. Sure, the clothesline is the most crucial part, but the little details can make a big difference in how well your clothesline works. Clothesline accessories and spare parts provide convenience, safety, and functionality for optimal performance. From storage to maintenance, these are the essentials that no clothesline should be without.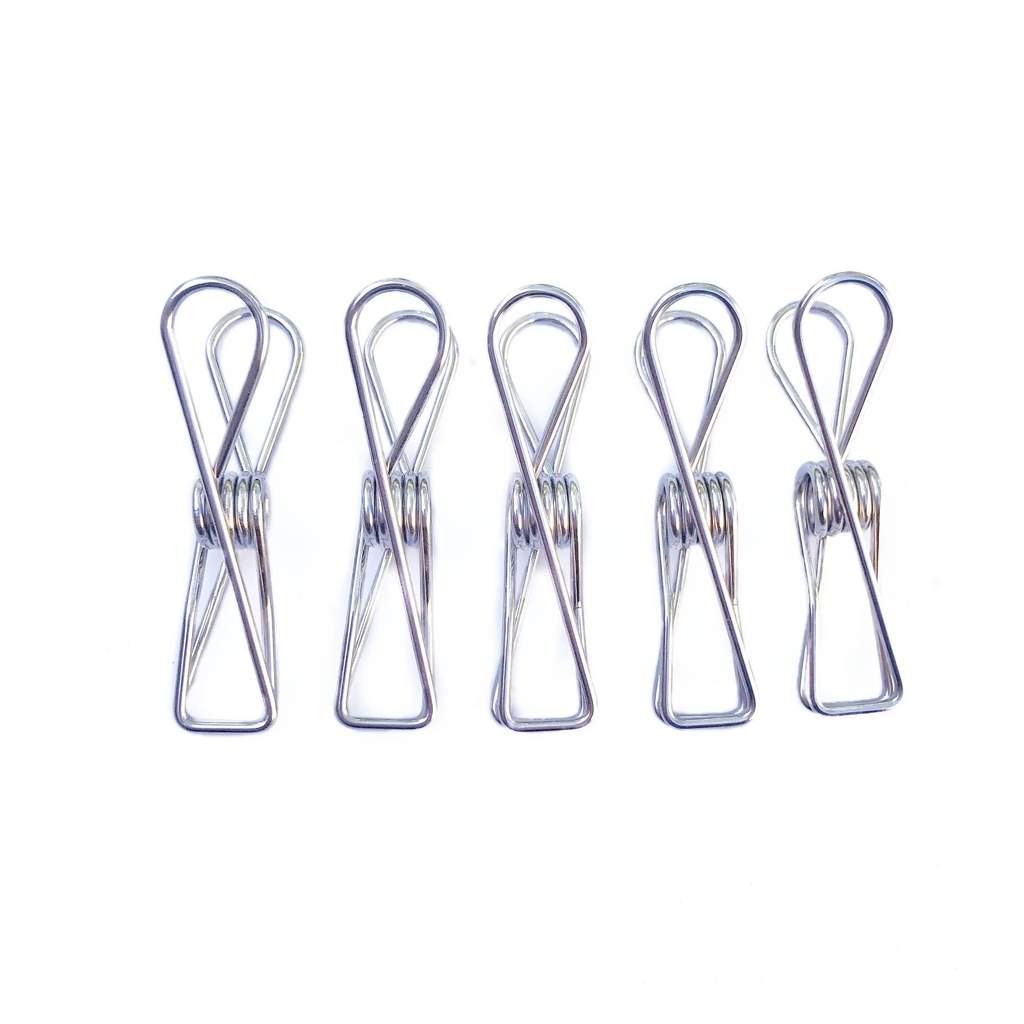 The importance of clothesline accessories & spare parts
It may seem insignificant, but clothesline accessories and spare parts play an important role in how well your clothesline functions. The clothesline itself may be the primary way of drying your clothes, but without the right accessories, you won't get the desired results. Accessories allow you to customize your clothesline for a perfect fit, and spare parts play an essential role in keeping your clothesline running smoothly and efficiently.

Types of clothesline accessories available
There are many different types of clothesline accessories available to help you customize your clothesline and make it work for you. Rope adjusters, pulley systems, and tensioners are all designed to offer greater flexibility in the length and height of your clothesline. Other accessories, such as baskets and bags, make it easy to store your laundry items and protect them from the elements. There are even clothesline covers to help keep your clothesline clean and in tip-top shape.

Benefits of using clothesline accessories
Using clothesline accessories can provide a range of benefits. Accessories such as baskets and bags make it easier to manage and store your laundry items. Covers and liners protect your clothesline from dirt and dust, while rope adjusters, pulleys, and tensioners help you adjust the height and length of your clothesline. This allows you to customize the clothesline to better suit your space and needs.

Common clothesline spare parts and their functions
Spare parts are just as important as accessories when it comes to maintaining your clothesline. Common spare parts include clips and screws to hold the frame together, replacement cords for the line, and bearings and other small parts for the pulleys. It's important to have these parts on hand in case something needs replacing or fixing.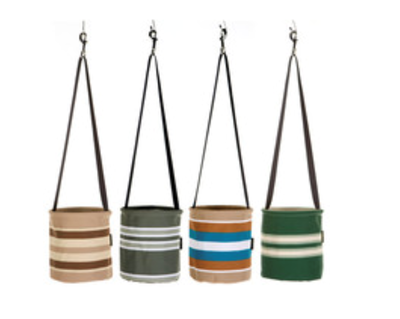 How to choose the right clothesline accessories
When choosing clothesline accessories, it's important to consider your needs and the type of clothesline you have. Make sure the accessories you choose are compatible with your clothesline. If you're not sure, contact the manufacturer of your clothesline for advice. At the same time, make sure you purchase high-quality accessories from a reputable supplier to ensure they last long and function correctly.

Where to purchase clothesline accessories & spare parts
If you're looking for clothesline accessories and spare parts, one of the best places to visit is Aussie Clotheslines & Letterboxes. They offer a wide range of quality products suitable for all types of clotheslines. You'll find everything you need, from accessories and spare parts to cleaners and repair kits to keep your clothesline in top condition. Plus, they offer fast shipping and competitive prices.

Conclusion
Whether you're looking to upgrade your existing clothesline or maintain and repair it, clothesline accessories and spare parts can make a world of difference. They can give you greater control over the size and shape of your clothesline and make it easier to manage and store laundry items. With quality materials and reliable suppliers, you can enjoy optimum performance from your clothesline for years to come.